What is being done with low-code in the industry?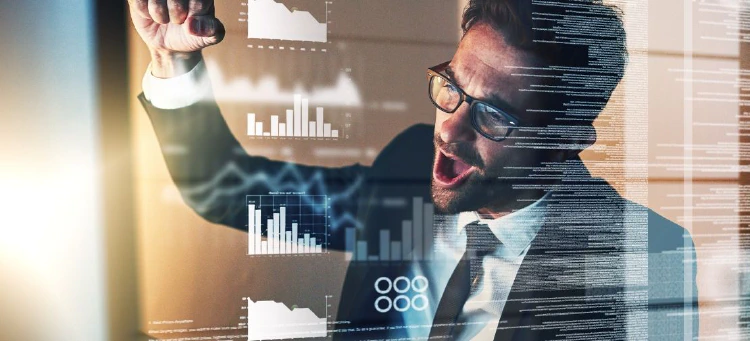 You might have heard of the term low-code, specially if you read this blog. But what can be done with low code? Can I use a low code solution that is already in the market, or should I create my own solution for my business needs? Let us try to answer these two questions.
What can be done with low code?
First, low code is used to create or build software. This software can be something as simple as a set of rules that are applied when an event happens or a full fledged web or mobile app. Let us looks at the marketing materials that we find in the websites of well known low code platforms. Each item contains the name of the tool next to an excerpt of their web site copy that says what you can do with it:
You can see that the key verb is build, with create, automate, and development appearing once. The second thing that you can see is that providers allow to build apps, some focus on enterprise apps, others on custom workflows. So, if the solution of your problem is to build some kind of app, a low code solution is probably a good idea.
Can I use a low code solution that is already in the market, or should I create my own solution?
It depends. If you need a low code for an enterprise application, then, probably it is better to go shopping because from the list above you can see that there are lots of options available. If your problem is more niche, there might be other solutions. If you need a website builder, there is probably something already in the market for you. However, if you need is too niche, then you might need to consider a custom low code solution.
It also depends on how important the application is to your business. If the application is part of the core of what you sell, maybe it is a good idea to have your builder application maintained internally.
Conclusion
If you have to develop the same kind of applications again and again and need something to speed up that development, low-code is an option worthy of consideration. If your problem is common enough, there is probably a good solution in the market already and you can just buy that product. What do you think? Do you see other uses of low code?