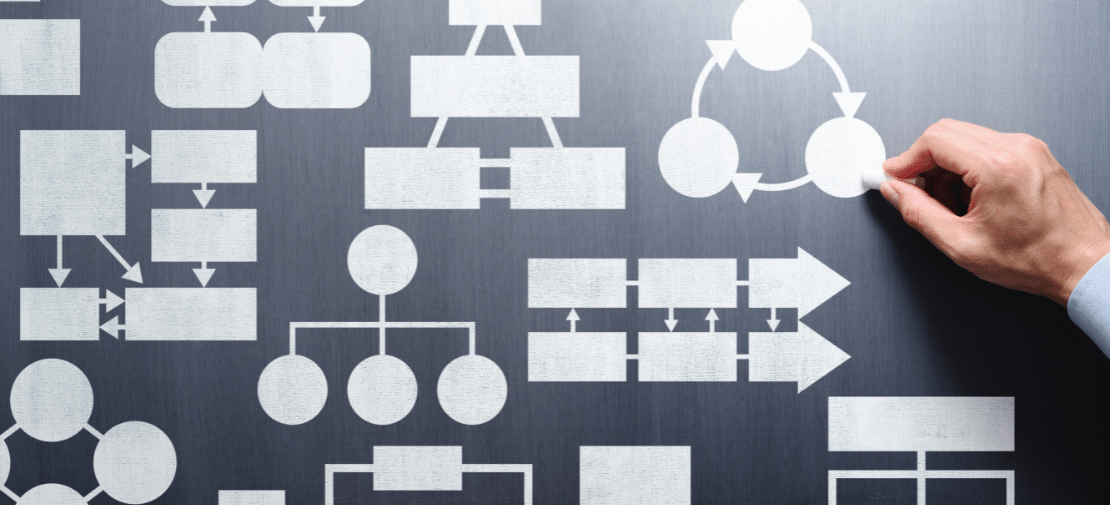 Date : February 28, 2022
Categories : Concepts
Tags : Mde
In a previous post I presented what low-code is, and also pointed to a paper explaning the difference between low-code and MDE (Model-Driven Engineering). However, I have not presented what is MDE. In this post I want to correct that. MDE is a well-studied subject, and there are definitions in academia.
Continue Reading