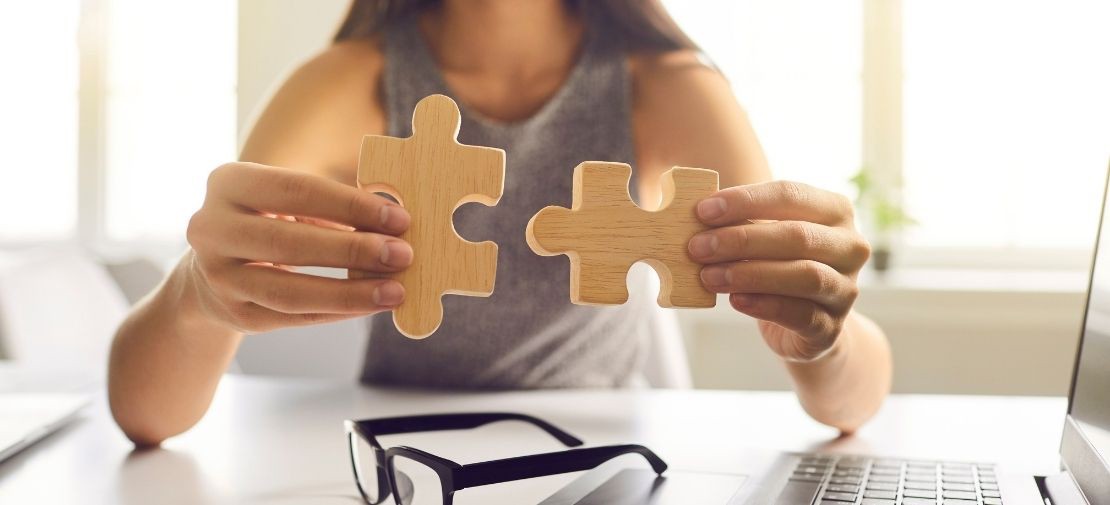 Date : March 11, 2022
Categories : Thinking
When researching low-code and MDE software, I realized that the former is marketing itself as a solution; while the latter as as a tool. Solutions are aimed at business people, who have problem to solve. Tools are marketed to engineers/developers who have a solution to build. The users of a solution, usually do not care about how it works or is implemented, as long as it solves the problem.
Continue Reading