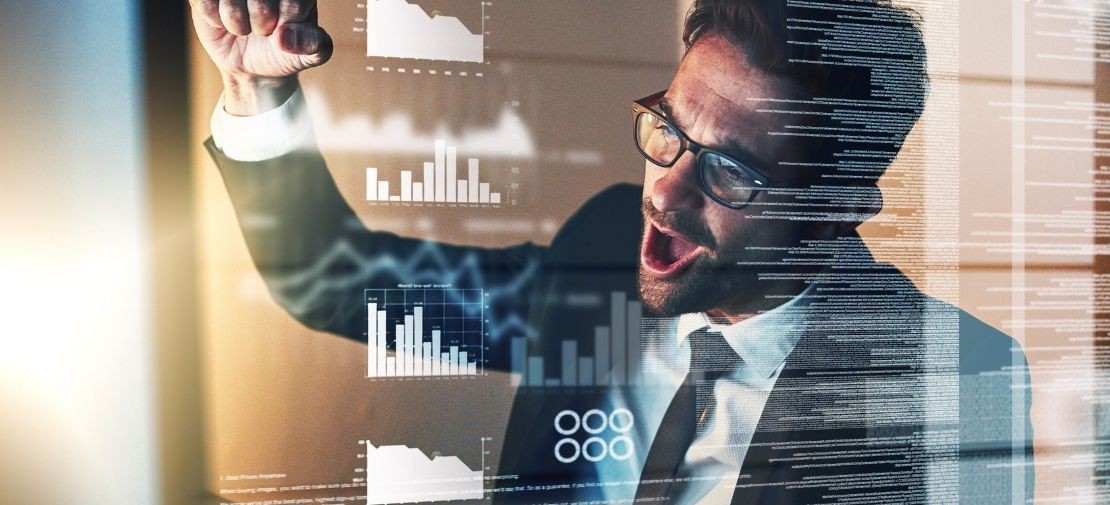 Date : February 14, 2022
Categories : Low code
You might have heard of the term low-code, specially if you read this blog. But what can be done with low code? Can I use a low code solution that is already in the market, or should I create my own solution for my business needs? Let us try to answer these two questions.
Continue Reading